GOLDEN VISA
Transform Greece
(Golden Visa)
Development of the most progressive Golden Visa program globally. If accepted, the individual and relatives can transfer their tax residence to Greece and shall have a flat rate for taxes irrespective of the income acquired abroad.
Investment qualifications include Aegean Blockchain Fund, real estate, securities or shares in legal entities based in Greece including Mentora Development projects. Contact us for a bespoke Golden Visa.
PHARMACEUTICALS
Europacific
Pharmaceutical company under public domain with the Greek government, registered with gazette number 2137, issue #1060 dated 27 March 2020.
The company is permitted to grow, manufacture, distribute, import, and export both medical and non-medical grade cannabis.
The company is also partnering with several existing USA cannabis companies that have been looking to enter the EU marketplace but have had no success.
PHARMACEUTICALS
Quinn Pharmaceuticals
Mentora Development® is creating Quinn Pharmaceuticals, a full cycle ecosystem for the European pharmaceutical industry. MD currently has 1 pharmaceutical license and will be acquiring additional licenses for:
Quinn Pharmaceuticals;
white labeling for companies that want to come from overseas; and
outdoor high THC for recreational market.
Mentora Development® is raising $4 million to create Quinn Pharmaceuticals, a pharmaceutical company based in Greece that is developing a full cycle ecosystem in Europe, beginning with the acquisition of intellectual property, licensing, R&D, academic testing, clinical trials through distribution.
Mentora Development® will be acquiring the intellectual property of Quinn through a merger. Quinn is known for his best-in-class medical discoveries. Medical cannabis products, non-medical products, natural products and psylocybins. The products help to optimize our endocannabinoid tone, for total body balance and health. These are the cornerstones of his intellectual properties. Medical issues such as anxiety; insomnia; depression; fatigue; stress and even cancer are addressed through his multi-modal innovative protocols.
Through Mentora Development®, Quinn's intellectual properties are currently being tested at several universities in Europe. This will allow licensing and distribution through Phavory of the ip while products are going through clinical trials for pharmaceutical licensing. Mentora Development will distribute all of Quinn's EU approved products through their network of 10,000 retail outlets, over 7,000 pharmacies, plus Phavory.
Quinn's research and innovative formulations and intellectual property are transforming the future of how we treat human body conditions through natural formulations.
HOTELS
Alyvia Boutique Hotel
Renovate and modernize to a luxury boutique hotel and medi-spa at Kos Island. After renovation and redesign, it will operate under the international management team of Euphoria Star Hotels Group. As a medical tourism destination it will provide lavish facilities for critical, hospital, nutritional, renal, surgical care with innovative medical and cosmetic surgery services.
PHARMACEUTICALS & TECHNOLOGY
Phavory / Robotics
Phavory® is the most efficient, secure, and cutting-edge online pharmacy retail platform for cannabis and wellness products based in Greece for the European market.
Through the Phavory online pharmacy platform the company shall implement the first of its kind 100% fully robotic online pharmacy. A proven zero defect robotics technology will provide 100% accuracy involving order fulfillment.
UPCOMING PROJECTS
CULTURAL ENTERTAINMENT IN FILM, MUSIC & MEDIA
Entertainment
Entertainment and production company for cultural entertainment in films, music and media.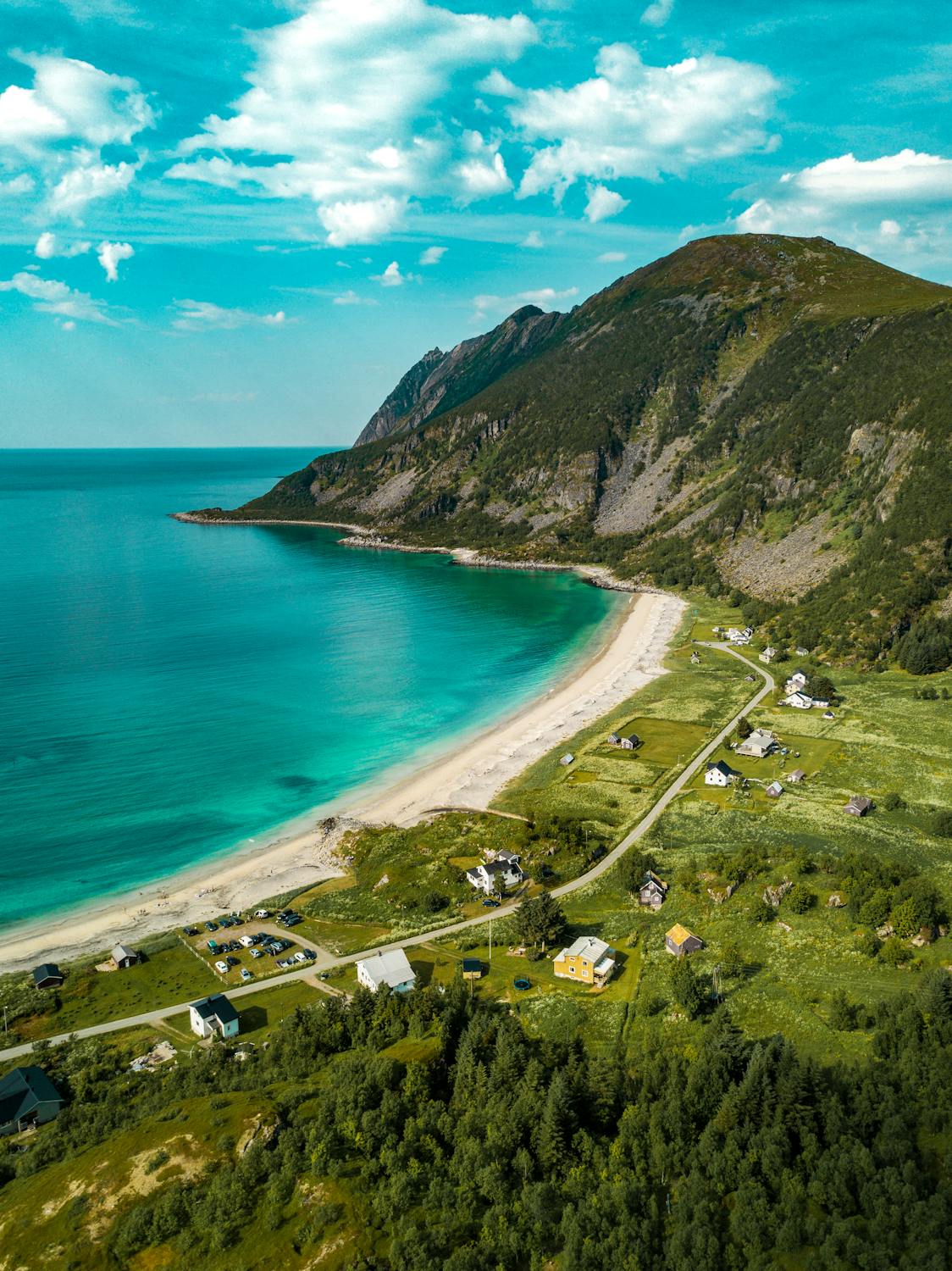 ISLAND
Island
Develop a picturesque island located off the coast of Athens and about 2 km distance off the coast of central Athens.
Ideal for a luxury tourism resort and activities. It is approximately 5 min away from Athens International Airport by helicopter or sea taxi.